Ashley's studio is beautiful and all of her materials are soft and natural, making for the perfect photo. She was so patient with our little babe. Ashley is a sweetheart and was super understanding of our needs!
Barb B.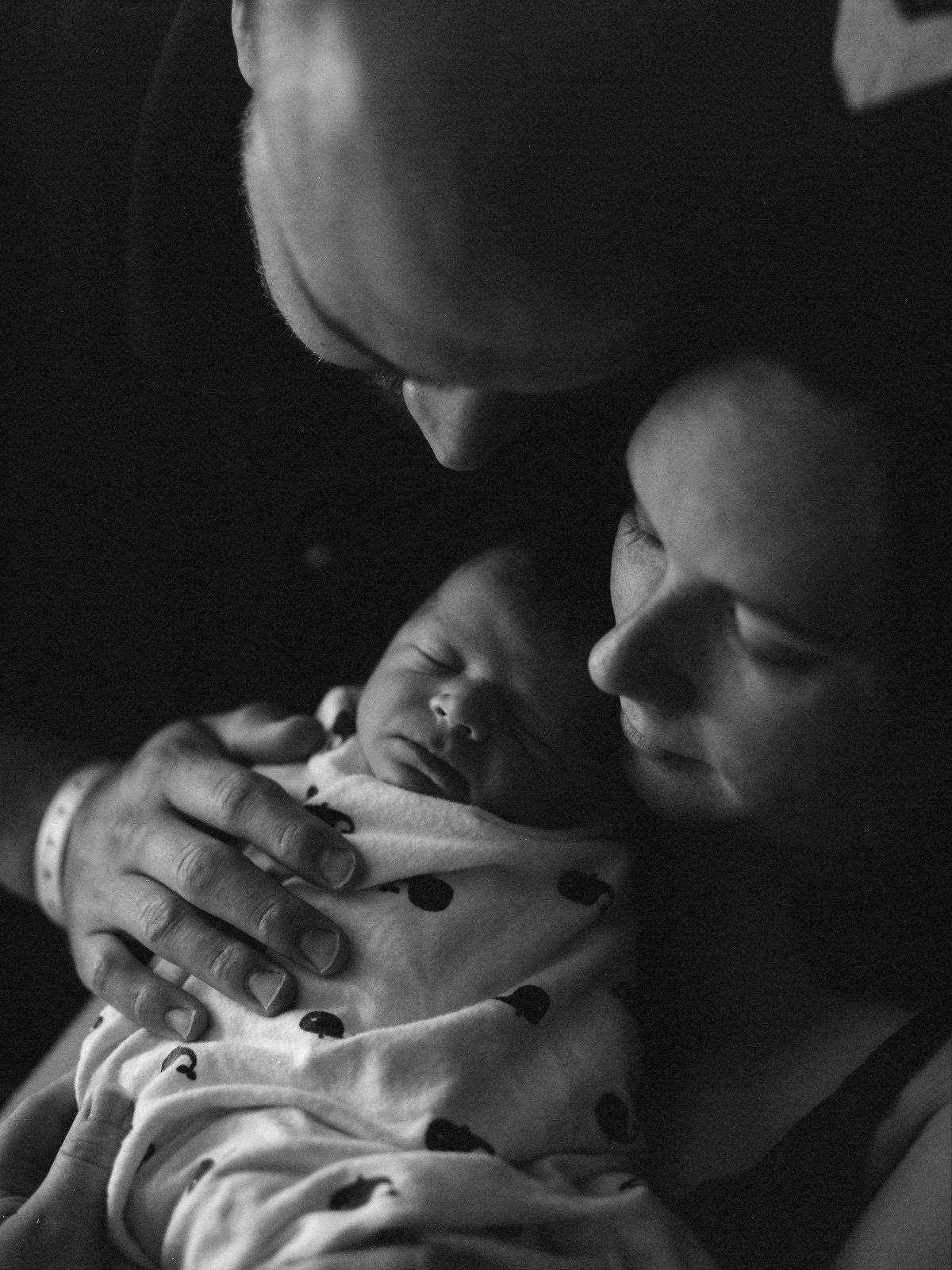 Ashley did a fresh 48 session after our son was born. I could not be happier with how the photographs came out. Ashley is a wonderful person and so easy to work with. I can't look at the pictures without crying. I am so thrilled to have these memories captured forever.
Kimberly H.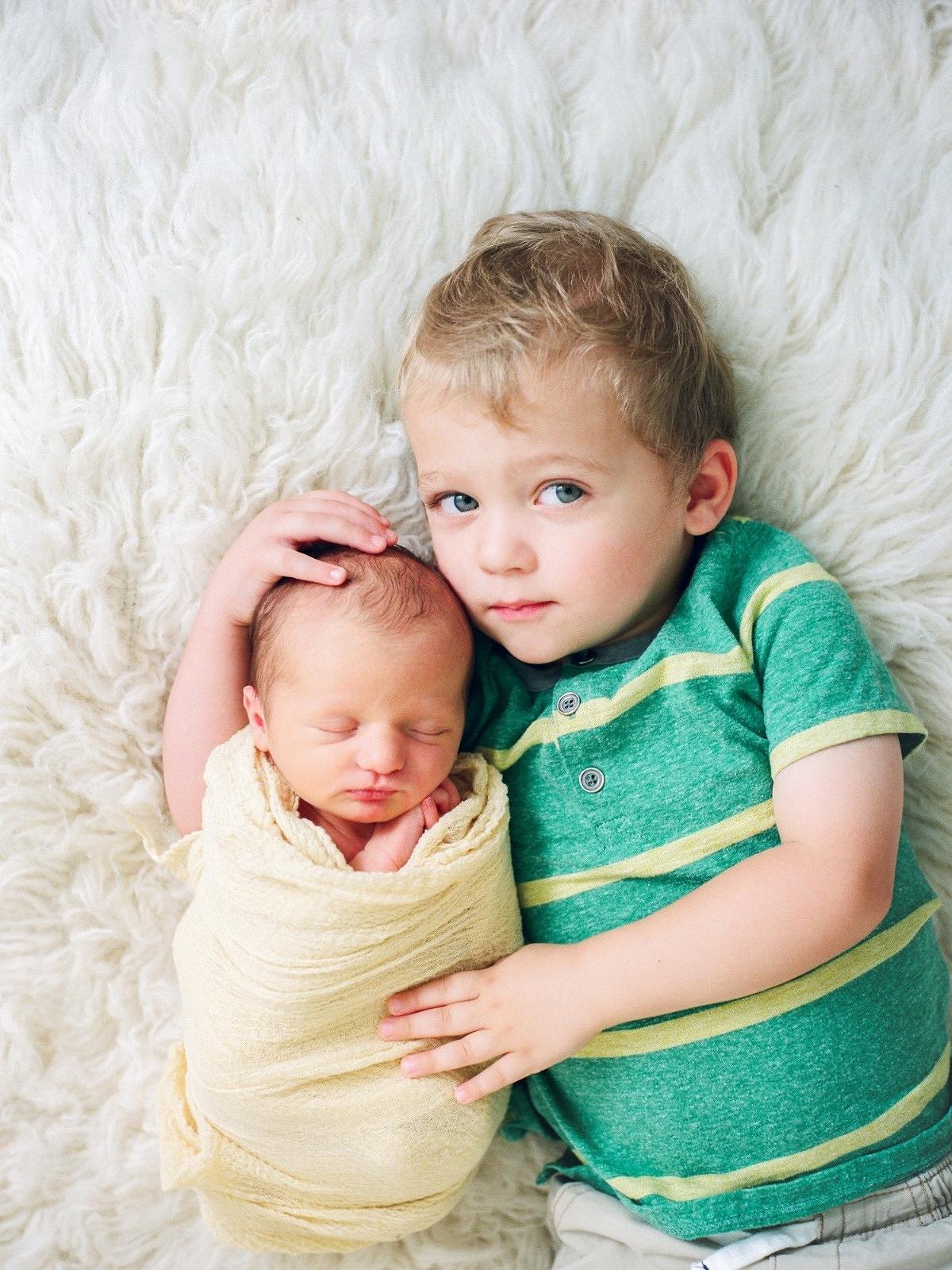 Ashley's ability to create a safe, fun and inviting space is worth the five stars alone. But the beauty and magic of her final images deserve so much more! I highly recommend her.
Buffy O.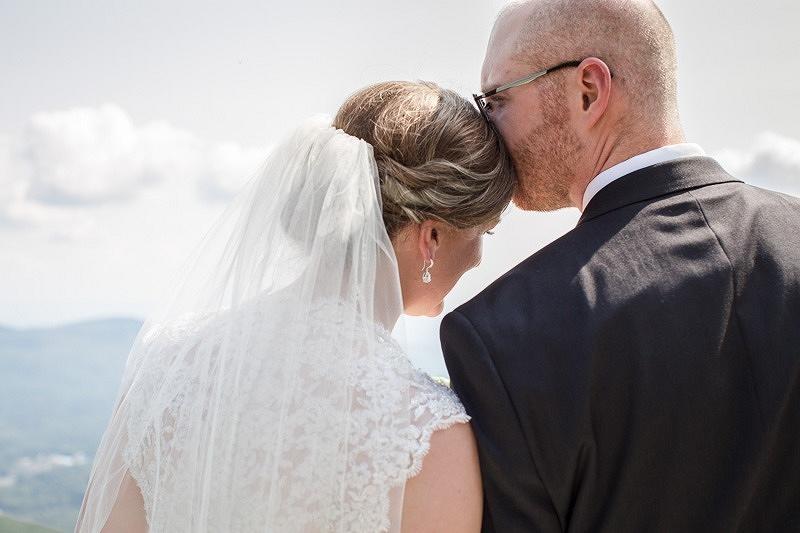 Ashley was incredibly professional and a force of calm the entire day. When things didn't go as planned, she adapted effortlessly which was truly a gift. Our images are beautiful and they really capture how my husband and I are with each other, Ashley really nailed it
Brenna & John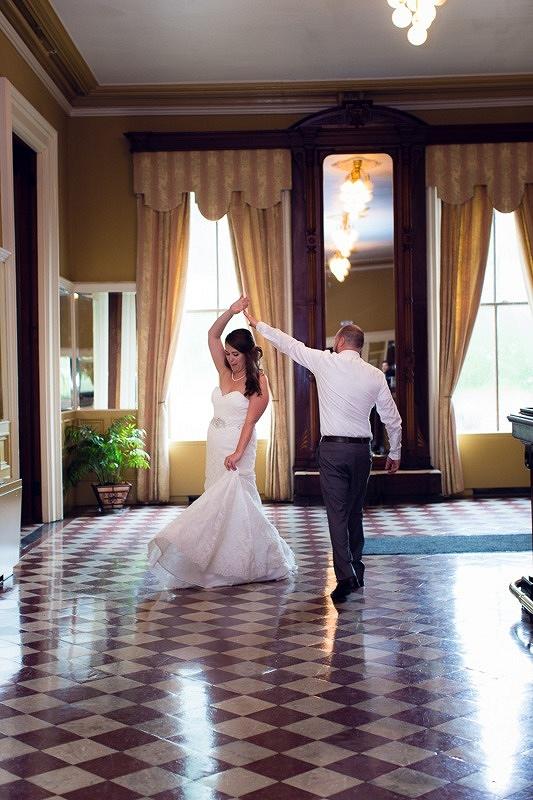 We loved Ashley's personality and how she made us both feel so comfortable! She was organized and so easy to work with. Her attention to detail was amazing. We are so thrilled with how the day went.
Lauren & Josh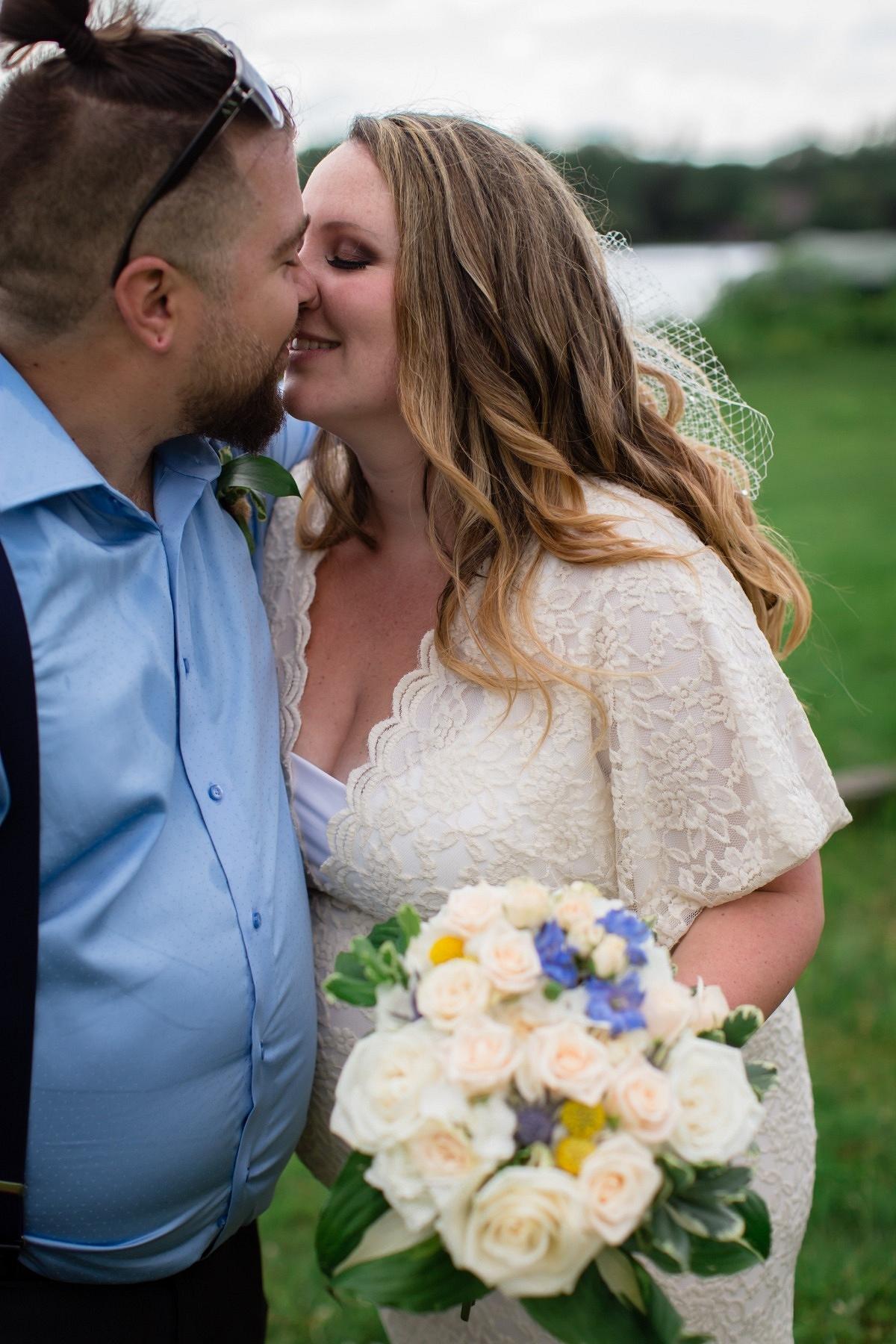 When we met with Ashley we were captivated by her warm demeanor and we knew she would play an important role in our lives. The day of our wedding she completely fulfilled all of our expectations as she guided us through the day.
Angie & Paris