WARDROBE
I recommend choosing two outfits for your session, one that is on the casual side, one that is a bit more formal.   This will give you a variety of images to choose from.  For the casual look girls tend to wear a fun dress or dress jeans and a nice blouse with heels.  Guys tend to lean towards nice jeans and a button up or khakis and dress T.  For the formal look usually a cocktail dress with nice heels and cool accessories, guys in a suit/blazer. Layers, textures and patterns are great, colors that coordinate well will look best. Try to stay away from anything neon or with wording or large graphics. It's important to look and feel comfortable.  These images should be reflective of your personalities, and your wardrobe will set that tone.  When you love the way you look, your confidence will shine through in the photos and make your images come alive!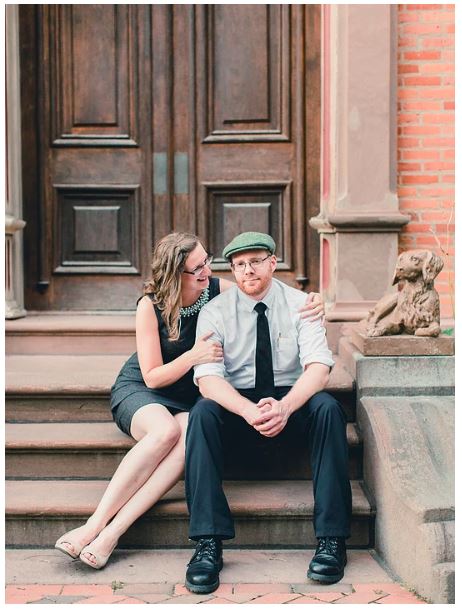 BEAUTY
A nice blowout and professional make-up will give you the perfect polished look.  Even if it's a bit more makeup than you typically wear, it will come across nicely on camera.  This is a great opportunity to schedule your wedding trial.  If you choose to get a spray tan, I encourage you to go for a natural look and have it done a few days before hand.  Don't forget about the star of the show (that beautiful new RING!) a simple polished manicure will compliment your stunning new bling.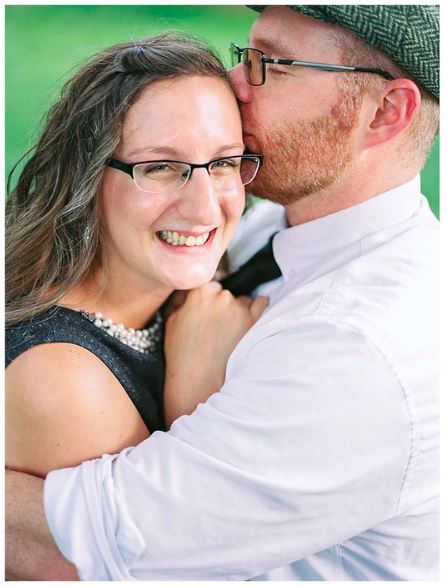 LOCATION & TIMING
Rustic and romantic? Urban and dramatic? Scenic and Playful? The possibilities are endless.  The perfect location is what will help tell the story of your engagement.  I recommend choosing a place that is meaningful to you as a couple. Looking for a destination session?  I love to travel!   Keep in mind lighting is key in the success of the photographs.  The best time to shoot is an hour or two before sunset.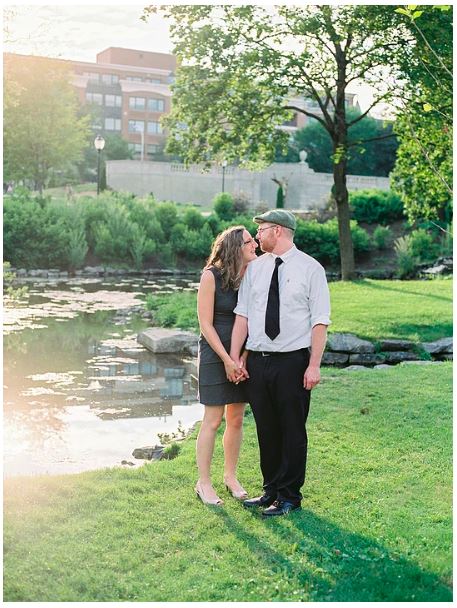 PREPARATION
It's natural to feel nervous to be in front of the camera.  Most often, this is the first time my couples have even had professional photos taken!  Take some time to relax, have a glass of wine, and leave the rest to me!   I will send out a pre-session questionnaire to gather ideas as to the style you're going for and how I can capture images that will become the perfect display pieces in your home.  If you're more of a visual person, feel free to send me an inspiration board of photos you like.  I won't replicate another photographer's work, but this will help me understand your vision and guide the direction of the session.